Thank you for taking your time to consider my services.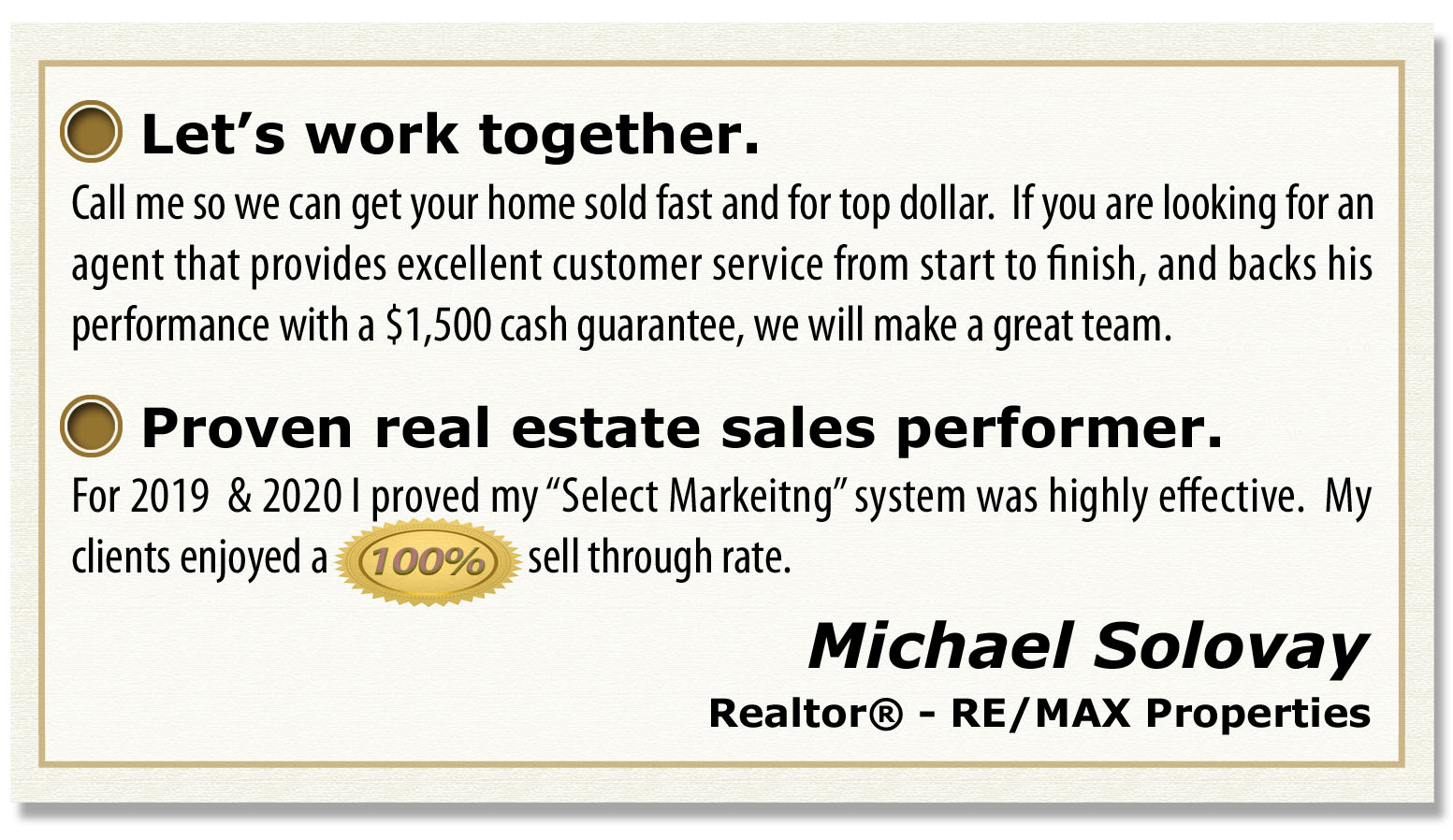 My Successful Real Estate Business Model
My business model is to attract the highest possible offers in the fastest possible timeframe with the least amount of hassle – and I have a proven track record of doing exactly this for my past clients.
List with me
Finally, as an added bonus to help you feel 100% confident in your decision to use my services, my new clients receive $1,500 if I do not sell your home by our listing contract's end. (See program terms below).
Contact me today and let's work together to get your home SOLD fast and for top dollar.
Program Details, Rules & Restrictions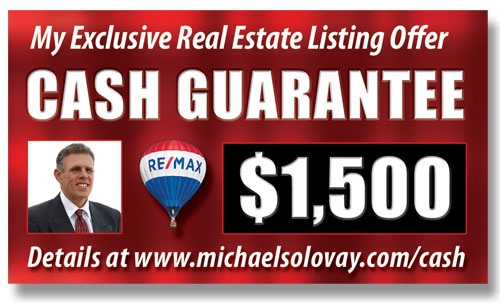 Offer: If I can't get your home sold before our contract period ends , I am going to pay you $1,500. 
"I really want all my new clients to feel confident in their choice to use my services.  While I know I get the job done, I hoped this offer would provide the extra assurance over just words, promises and  statistics alone". -MS-
The contract terms are below:
Total performance guarantee: $1,500.
1 year listing contract required.
Short / long term renters or owner occupied must be cooperative to showings.  If 2 showings are cancelled (after giving occupants 24 hour notice) and can't be rescheduled, this offer is terminated.
The property must have year around access.
Residential properties (no raw land).
When applicable, snow removal service must be active and responsive to clearing during months where snow accumulation prevents driveway access as long as 48 hour advanced notice is provided.
This offer is terminated if the listing contract itself is cancelled.
This offer is terminated when an accepted real estate purchase contract (REPC) has been accepted, including when a contract is accepted and is later cancelled or never fulfilled.  In addition if 2 or more real estate purchase contracts have been submitted and not accepted by the seller(s) the program is also terminated.
All cash payments owed will be made directly to the listing client(s) named on contract within  7 days after the listing contract period has ended, and paid by check.  These checks are paid from Michael Solovay directly to the client(s), independent of RE/Max Properties.  RE/Max Properties has no involvement and is completely autonomous of this program.
Some properties in sub par condition and / or with defects, including other property or contract factors that may hinder a sale based on my experience / discretion may not qualify for this program.
Limited time offer.
Contact me today so we can get your listing live and get your home SOLD.